Experience Beyond the Best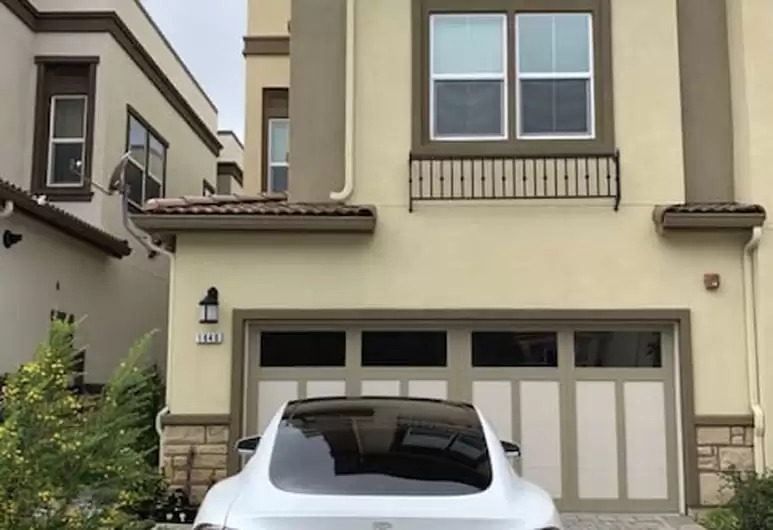 Business Travellers
Go to Spot
DC Crashpad is our low cost luxury location equipped with the latest high end appliances. Vending machine, storage lockers, conference table, work stations, this place has it all. Located on the border of San Francisco. A block away from famous fast food chain In-n-Out Burger and Krispy Kreme Donuts, other local eateries, and CVS Pharmacy. Walking distance to Colma BART station. Very clean, well maintained, and has a very professional feel.
Amenities in this Location
Shared Accomodation
We provide Bunkbed Shared
Accomodation.
TV Common Area
We have multiple TV's and Video
Games in the common area

Kitchen Access
We provide access to the kitchen in the house

All Day Breakfast
We provide free all day breakfast in this location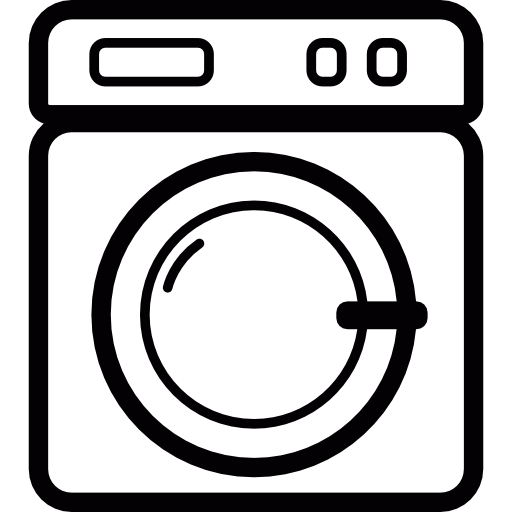 Laundry
There is inhouse laundry facility in this house

Parking
There is plenty of street parking around this location
Luther Blue
Property Manager
DeMarcus Bumpers
General Manager, Operations
The Faces
Behind the Hospitality