Crashpad Contactless Check-In Guildlines
We have completly automated our check-in process for the convenience of our guest and also to comply with CDC in their battle with noval Corona virus COVID – 19.
Upon arrival you will find the door on the left side of the house. Please walk through the pathway to find the door on your right.
Enter the property through the secret gate code sent over in the email. Please do not share this code with other guest's for your safety. The code changes automatically after your check-out.
When you enter, you will see a white board with the names and rooms are mentioned.Find your room:
Golden Gate Room: Upstairs to the left, down the hall.
Motown Room: Upstairs to the left, down the hall first door on your right.
90's Room: Downstairs, first door on your left then immediately on your right.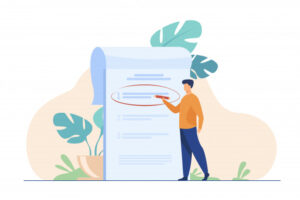 Your bed number will be written on the board and it is written on the bed. Please proceed to  your assigned bed.
                                        Happy Stay!
The internet network: Network: SF Crashpad
Passcode: (Check EMail)
Vending machines are located down stairs in the Living Room room along with washer and dryer.
Complimentary Coffee/ Tea is placed in the kitchen next to the stove.
You can utilize the complete facilities.
Please wash all dishes after use.
Lockers: Lockers are located in the living room.
They correspond to your room and bed#. For example if you are in bed# 3 in golden gate, then your locker number is 3G. If you are in Motown bed # 2, your locker is 2M. If in 90's Room your locker is in the room and has your bed number on it.
Please bring your own lock.
This property is a house that has been converted into a hostel to give you a feeling of being at your home away from home.
For any additional questions you can reach the house manager at 4159138906.