Experience Beyond the Best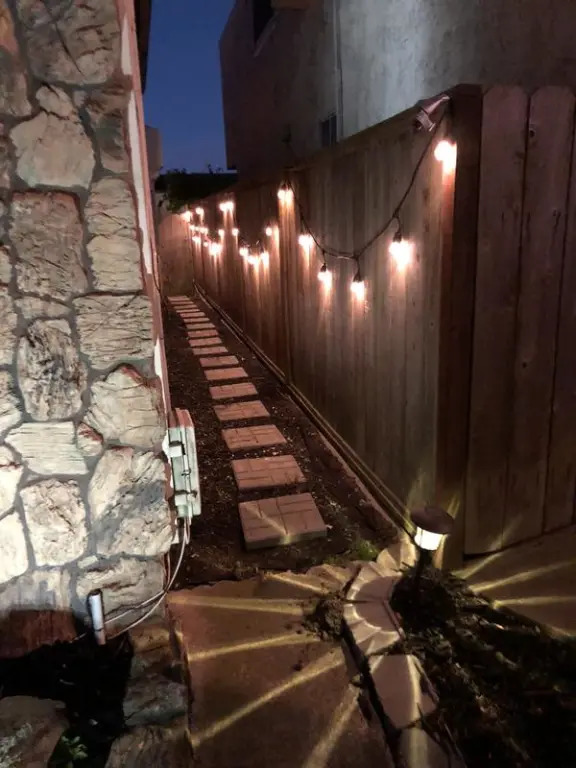 We create unique memories
SFO Crashpad is where it all began. It is the first established location in our network. We are located in beautiful Daly City, otherwise known as the suburbs of San Francisco. This crashpad features hostel style accommodations with shared facilities. It is filled with gig economy and service workers, and also hosts thousands of international travelers. We pride ourselves in being a place where travelers can meet other travelers and locals and establish long lasting friendships. It is our most affordable crashpad, best suited for anyone looking for budget accommodations. Very laid back atmosphere and close proximity to the airport, less than 5 miles to SFO International Airport. This is the perfect place to come crash before or after your flight.
Amenities in this Location
Shared Accomodation
We provide Bunkbed Shared
Accomodation.
TV Common Area
We have multiple TV's and Video
Games in the common area

Kitchen Access
We provide access to the kitchen in the house

All Day Breakfast
We provide free all day breakfast in this location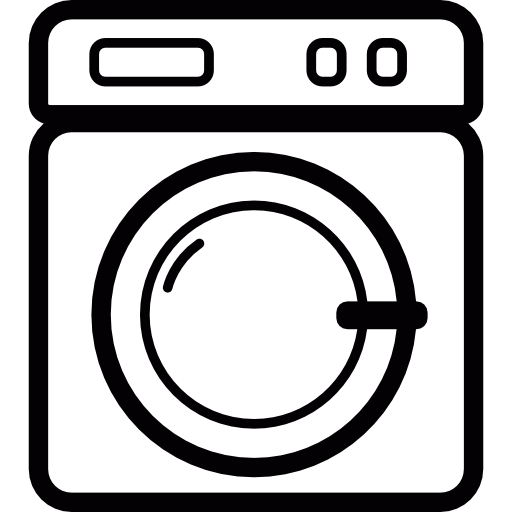 Laundry
There is inhouse laundry facility in this house

Parking
There is plenty of street parking around this location
The Faces
Behind the Hospitality