Experience Beyond the Best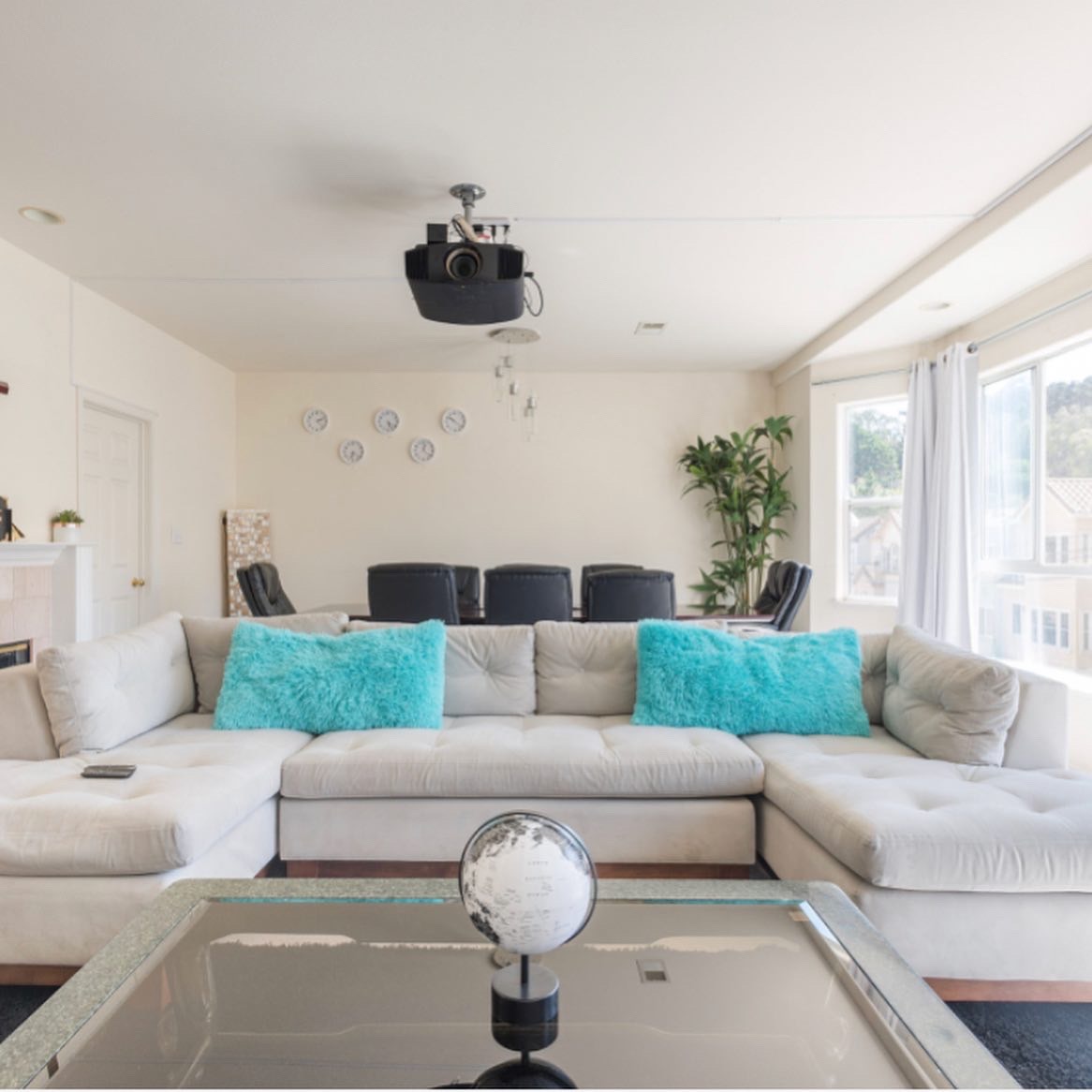 Live Life King Size in
San Francisco
SFC Crashpad is our long-term inner city San Francisco crashpad. Lots of space, a movie room and conference table for your team's meetings. We also offer high-speed WiFi and digital door locks. Similar SF bed rentals can run upwards of $1,300, while SFC crashpad is $850 a month flat, total move in cost. No security deposit required, payment plan available for those who qualify. Join the Crashpadz family today!
Amenities in this Location
Shared Accomodation
We provide Bunkbed Shared
Accomodation.
TV Common Area
We have multiple TV's and Video
Games in the common area

Kitchen Access
We provide access to the kitchen in the house

All Day Breakfast
We provide free all day breakfast in this location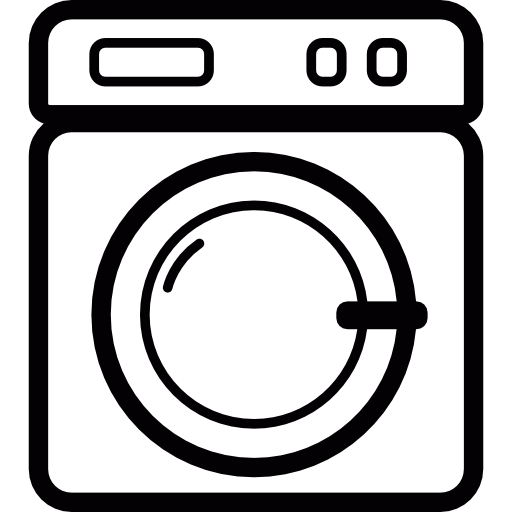 Laundry
There is inhouse laundry facility in this house

Parking
There is plenty of street parking around this location
Love this place, stayed three nights (and will come back for sure if I need a bed in the Bay). Spacious, good workspace and wifi, getting breakfast is a nice plus and the price is unbeatable 🙂
Bobby Brill
Google User
These guys are the best, super friendly and chill staff. Very helpful as well as a very social setup, much better than you average hostel.
Peter Zurcher
Google User
I would give more stars if I could.i had a great experience with everyone there. definitely a great place to stay for a night a week or longer. I work Construction and it worked perfectly. People are very happy and respectful. Clean rooms. Great walk in shower big kitchen big living area for relaxing. The price is just right walking distance to mall and tons of food. Enough said I couldn't be more pleased! IBEW union friendly
Amanda Parks
Expedia Guest